| | | | |
| --- | --- | --- | --- |
| On your marks, ready, set … Launch! | | | |
Written by The Joomla Project
Wednesday, 13 June 2018 09:00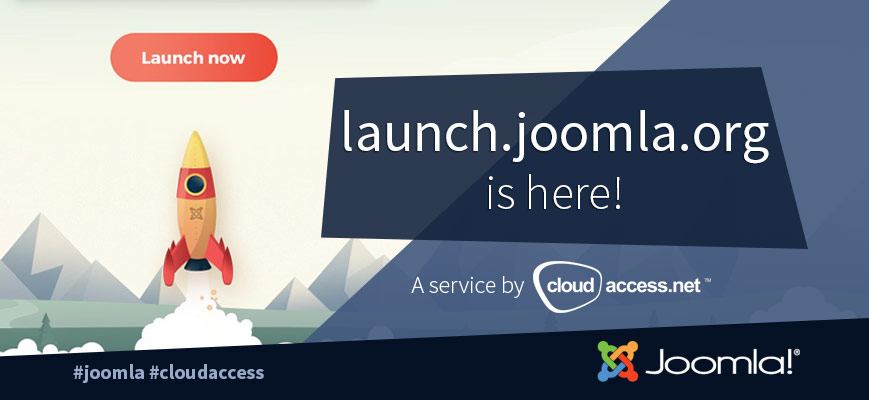 The Joomla Project and CloudAccess.net are equally excited to announce the launch of launch.joomla.org, the brand new platform to launch a free Joomla website and test upcoming releases to support the project by helping make our CMS the best it can be.
Please see in Joomla.org
Copyright © 2019 Joomler!.net DEMO. All Rights Reserved.