| | | | |
| --- | --- | --- | --- |
| Red alert, shields up - The work of the Joomla Security Team | | | |
Written by David Jardin
Tuesday, 25 September 2018 09:00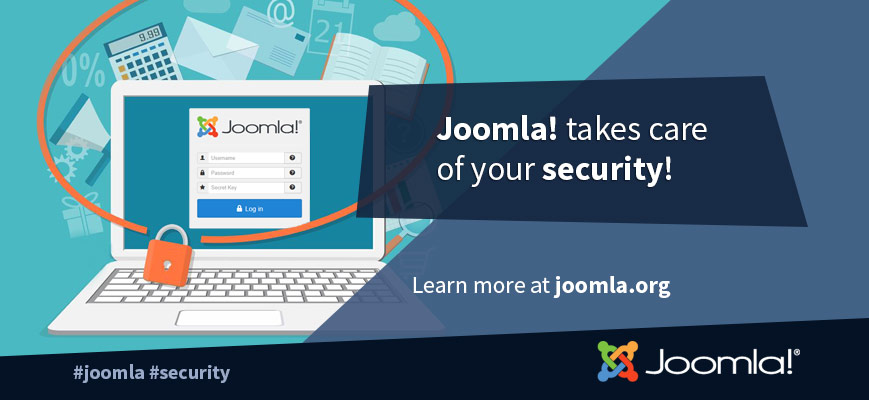 A CMS-powered website has all the ingredients for an IT security nightmare: it is publicly accessible, it's running on powerful machines with great connectivity and the underlying system is used countless times around the globe, making it an attractive target for attackers.
The Joomla Security Strike Team (JSST) is working hard to make sure that this nightmare doesn't become reality for Joomla users!
Please see in Joomla.org
Red alert, shields up - The work of the Joomla Security Team
Copyright © 2019 Joomler!.net DEMO. All Rights Reserved.